HARVARD GENDER AND SEXUALITY CAUCUS
supporting LGBTQ+ Harvard alumni, students, faculty, and staff around the world
Welcome to the HGSC!
Join or Renew your membership here. (You must log in before renewing.)
The Harvard Gender & Sexuality Caucus has been working for the bisexual, gay, lesbian, trans and queer members of the Harvard University community since 1984. The HGSC (formerly the HGLC) is dedicated to fostering a robust community that links the BGLTQ alumni, faculty, staff and students together on campus and around the world.
Statements from the Board of Directors:
October 2017: Harvard Gender & Sexuality Caucus Letter to Drew Faust about Trans Military Ban here
June 2017: Harvard Gender & Sexuality Caucus Statement on Trans Inclusivity here
June 2016: The HGSC joins the world in horror at the events in Orlando. See our statement here.
Upcoming Events
TOMORROW
6:00PM Mon 26 Feb 2018
7:00PM - 10:00PM Fri 8 Dec 2017

FEATURED

6:15PM - 8:15PM Wed 8 Nov 2017

6:30PM - 8:00PM Wed 1 Nov 2017
More Facebook Groups:
We look forward to seeing you at our annual celebration of the BGLTQ+ community at Harvard!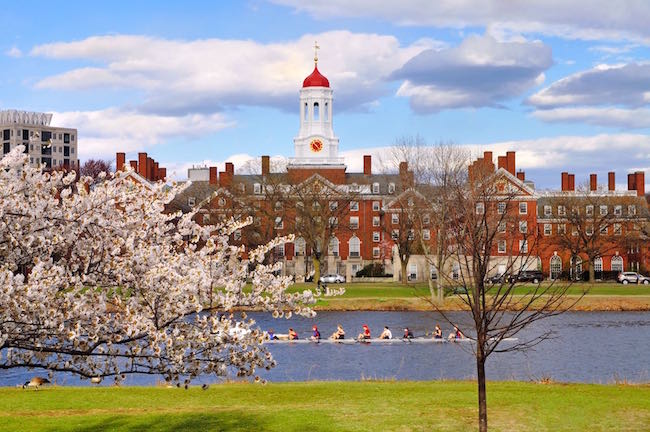 Come celebrate the season of rebirth and renewal with your fellow Harvard alumni/ae, faculty, staff, students and affiliates!