Welcome to the HGSC!
Organizing, Serving, and Advocating for the Harvard Lesbian, Gay, Bisexual, and Transgender Community.
Join or Renew your membership here
The HGSC joins the world in horror at the events in Orlando. See our statement here.
Welcome to our home on the Web. If you are a member of the HGSC, or would like to be, and are here for the first time, please sign in and review your account information.
The Harvard Gender & Sexuality Caucus has been working for the bisexual, gay, lesbian, trans and queer members of the Harvard University community since 1984.
The HGSC (formerly the HGLC) is dedicated to fostering a robust community that links the BGLTQ alumni, faculty, staff and students together from Harvard Yard to where ever our members have gone.
We have and will continue to advocate for our issues to the university administration when needed, and work alongside them on common efforts to improve GBLTQ life at Harvard. We will work to be present on campus, supporting our current students in their academic work through our collaborations with the Committee on Women, Gender and Sexuality Studies, and in creating networking and social events for students, faculty, staff and alumni. We work with our local chapters to create similar opportunities in the cities they are located. Our newsletters, Facebook pages, Twitter feed and Linkedin sites extend our community, allowing our diverse and vibrant membership meet and interact in new and exciting ways. Come back here, and come back often, as we hope to be continuously improving HGSC.org!
We have transferred the information from our previous site, which should be reviewed.
As of September 2015, members who are Harvard Alumni, Associates or Students and who use the HAA login will need to use use the Harvard Key instead of their post.harvard login. The first time you attempt to log in, you will be taken to the HarvardKey site. See here for more info for the Harvard Key Login.
Members who are Harvard Faculty, Harvard staff, or alumni/students who don't want to use the HAA system can use the non-alumni link.
Click here for more info on non-Harvard Key login.
For more about our name change,
see here
.
3:00PM - 5:00PM Sat 27 May 2017

FEATURED

5:00PM - 10:00PM Thu 25 May 2017

We look forward to seeing you at our annual celebration of the BGLTQ+ community at Harvard!

6:00PM - 8:00PM Tue 4 Apr 2017

An Evening with Dr. Madina Agénor
More Facebook Groups:
We look forward to seeing you at our annual celebration of the BGLTQ+ community at...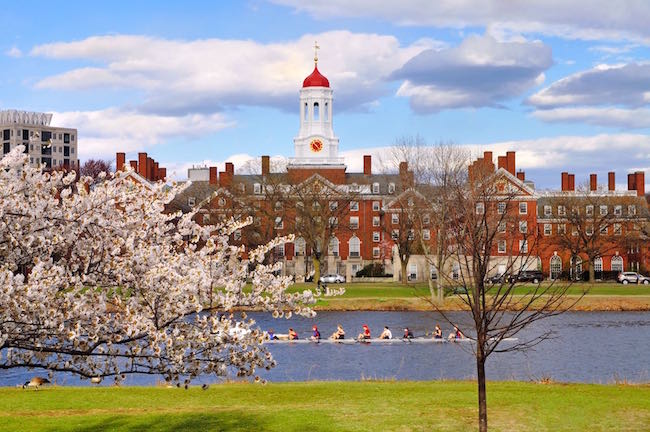 Come celebrate the season of rebirth and renewal with your fellow Harvard alumni/ae, faculty, staff, students and...