HGSC Members:
As stated previously, in light of Harvard's decision to host both the 2021 Commencement Exercises and College Reunions virtually, we are hosting a webinar in lieu of our annual HGSC Commencement Dinner. The webinar will take place Thursday, May 27, 2021 at 07:30 PM Eastern Time (US and Canada.) Rest assured that we fully plan to return to our annual in-person event in May 2022, so save that date and plan to be in Cambridge next May!
To attend, you must register in advance:
We are pleased to announce this year's Annual Commencement Event Honored Guest & Speaker: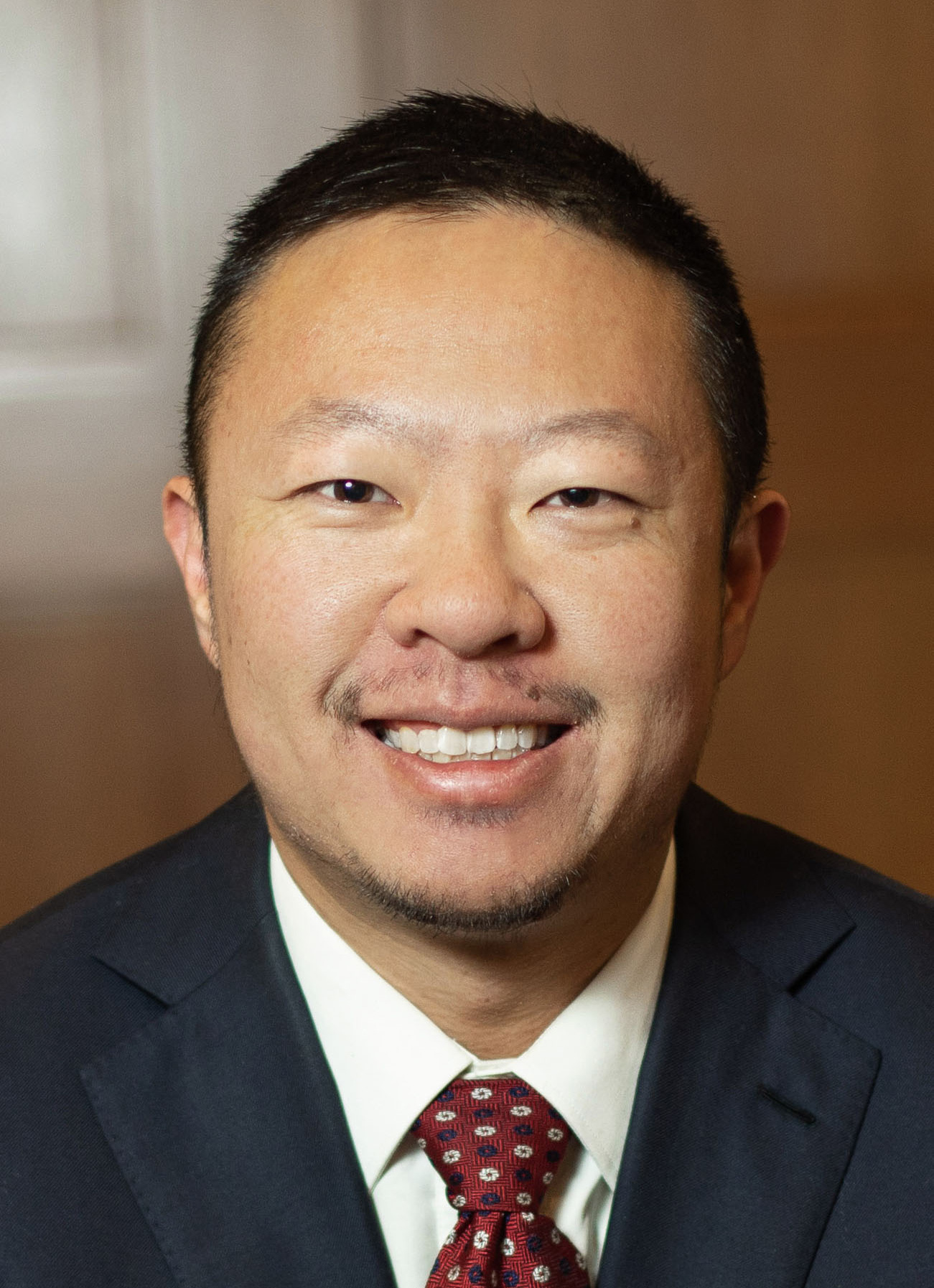 Alexander Chen is the Founding Director of the Harvard Law School LGBTQ+ Advocacy Clinic. Alexander's work focuses on expanding the rights of LGBTQ+ people through impact litigation, policy advocacy, and direct representation at both the national and local levels. He also teaches Gender Identity, Sexual Orientation, and the Law at the Law School.
Previously, Alexander served as an Equal Justice Works Fellow at the National Center for Lesbian Rights, one of the nation's leading LGBTQ+ advocacy organizations. At NCLR, Alexander engaged in LGBTQ+ impact litigation and policy advocacy in education, employment, health care, housing, prisons, and juvenile justice and child welfare settings. Alexander was a member of the litigation team in the transgender military cases Doe v. Trump and Stockman v. Trump, as well as the landmark Ninth Circuit transgender prisoner surgery access case Edmo v. Corizon. He also co-drafted AB 2119, a bill that made California the first state to guarantee access to transition-related health care for trans youth in foster care.
Alexander has received numerous awards for his work, including being named one of Forbes' 30 Under 30 in Law and Policy, and one of the 40 Best LGBTQ+ Lawyers Under 40 by the National LGBT Bar Association. He is also a co-founder of the National Trans Bar Association and a co-author of the Trans Youth Handbook.
Alexander received his B.A. from Oxford University, his M.A. from Columbia University, and his J.D. from Harvard Law School, where he was the first openly transgender editor of the Harvard Law Review and worked on trans issues at the Department of Justice, the ACLU LGBT & HIV Project, and the National Center for Transgender Equality. He clerked on the Ninth Circuit for the Hon. M. Margaret McKeown, and in the Southern District of California for the Hon. Gonzalo P. Curiel.
2021 HGSC Award Recipient Announcement
We are also excited to announce that Ming Li Wu (he/they) has been selected as the recipient of the 2021 HGSC Award presented to a graduating senior who demonstrated exceptional leadership and service to the Harvard LGBTQ+ community during their time at Harvard College.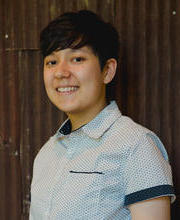 During Ming Li's time at Harvard, they were actively involved in the Queer Students and Allies, the Trans Task Force, and Office of BGLTQ Student Life as a programming intern helping execute events from weekly study breaks to Queer Prom. Next year, Ming Li will be teaching US history at a Boston-area high school. In preparation for this work, they are developing a curriculum that centers the voices of traditionally marginalized groups such as LGBTQ+ people. Throughout college, they have conducted research in queer Latinx studies, culminating in a honors senior thesis that sought to hold the tension between Lee Edelman's and José Esteban Muñoz's conflicting visions of queer futurity through creating a concept called "queer floatiness," which they articulated through close readings of queer and trans latino urbano music videos.
2021 HGSC Board of Directors Electtion
We will also announce the results of the 2021 HGSC Board of Directors Election at this meeting. If you are an active, contributing member you would have received an email with an electronic ballot today. We have an incredible slate of 15 candidates running this cycle. Read the candidate statements here.
This is a free event. $10 suggested donation.
paypal.me/give2HGSC
http://hgsc.sigs.harvard.edu/article.html?aid=293
You are invited to a Zoom meeting.
When: Thursday, May 27, 2020 07:30 PM Eastern Time (US and Canada)
To attend, you must register in advance for this meeting:
After registering, you will receive a confirmation email containing information about joining the meeting.
Best regards,
Meredith Cartwright (MTS, '95)
President, HGSC
Questions?
Cody Dean (College, Adams House, 2014)
HGSC Annual Dinner Coordinator
codydean@post.harvard.edu
(304) 237- 0515