In June 2020, the HGSC Board committed to putting the intersectionality of LGBTQ+ issues and race --particularly the African-American experience-- at the forefront of the SIG's 2020-2021 programming and advocacy mandate.
In celebration of Black History Month, it is with great pride that we announce a two-part "virtual" event series:
Race, Ethnicity, and Public Policy in a Global Pandemic
These two events will be hosted via Zoom in February and March and will feature HGSC Board Member Dr. Daniel Stephens in conversation with a host of relevant female voices from both the academic and public health spheres. These conversations are designed to contextualize the COVID-19 pandemic through the lens of deeply entrenched racial disparities in America and offer insight into how to address them.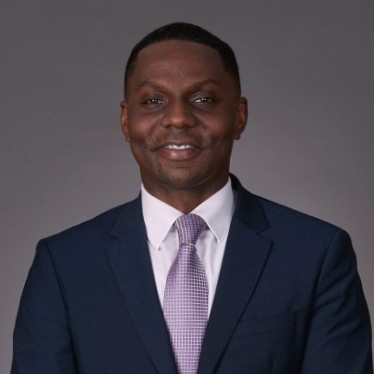 Dr. Daniel Stephens is a pediatrician and the current Deputy Commissioner for Family & Child Health at the New York City Department of Health & Mental Hygiene. He is a public health leader with a record of advancing equity in government --particularly on issues surrounding community pediatrics. In his current role, Dr. Stephens is focused on bringing evidence-based methods for quality improvement to the New York City Health Department as they navigate the complexities of the COVID-19 pandemic. He received his B.A. from Harvard College and his M.D. from Columbia University's College of Physicians and Surgeons.
Part 2: Racial Disparities from Public Health Perspectives - Dr. Stephens in Conversation with Dr. Mary T. Bassett and Dr. Oni Blackstock
March 23, 2021 | 6 - 7:30 p.m. (EST)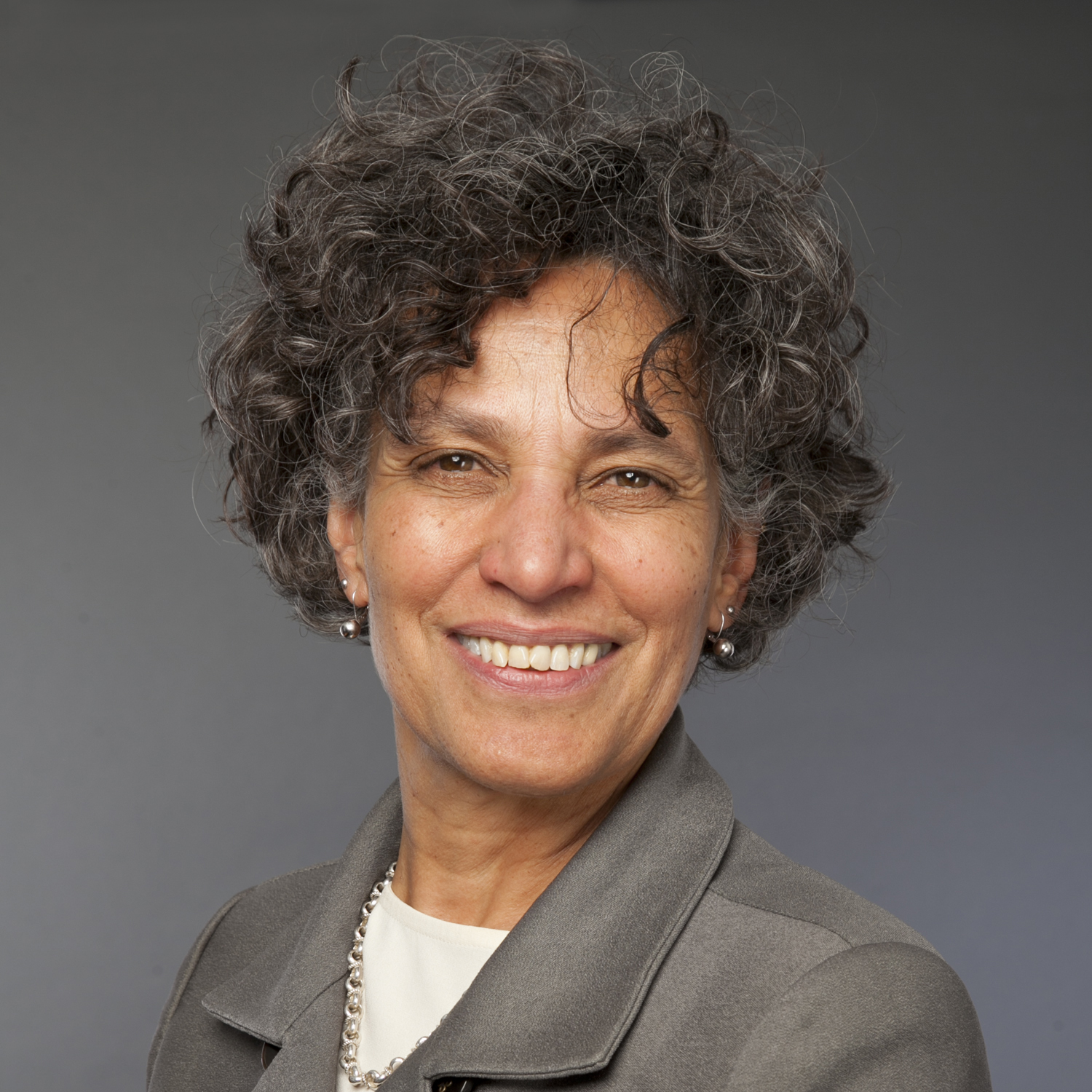 Dr. Mary T. Bassett is the Director of the FXB Center for Health and Human Rights at Harvard University, as well as the FXB Professor of the Practice of Health and Human Rights at the Harvard School of Public Health. With more than 30 years of experience in public health, Dr. Mary Travis Bassett has dedicated her career to advancing health equity. Prior to her directorship at the FXB Center, Dr. Bassett served for four years as commissioner of Health for New York City. As commissioner, she worked to ensure that every New York City neighborhood supported the health of its residents, with the goal of closing gaps in population health across the city. She received her B.A. in History and Science from Harvard University and her M.D. from Columbia University's College of Physicians and Surgeons.
Dr.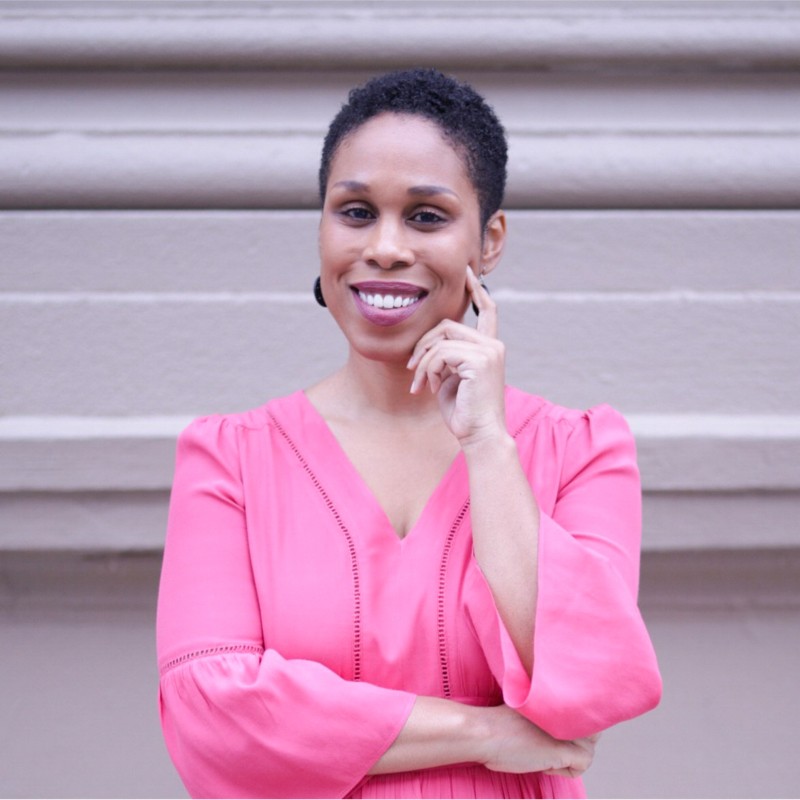 Oni Blackstock is a primary care and HIV physician and researcher. She is a former assistant commissioner for the Bureau of HIV for the New York City Department of Health. Her research considers the experiences of women and people of color in healthcare. Throughout the COVID-19 pandemic, Blackstock shared advice on how people in New York City could maintain sexual health and slow the spread of coronavirus disease as well as guidance for people with HIV and HIV care providers about the intersection of HIV and COVID-19. She recently launched a health equity consultancy called Health Justice. Dr. Blackstock received both her BA and MD from Harvard.
When:
6:00PM - 7:30PM Tue 23 Mar 2021, Eastern timezone

Virtual Event Instructions:
RSVP Here...