In June 2020, the HGSC Board committed to putting the intersectionality of LGBTQ+ issues and race --particularly the African-American experience-- at the forefront of the SIG's 2020-2021 programming and advocacy mandate.
In celebration of Black History Month, it is with great pride that we announce a "virtual" event series:
Race, Ethnicity, and Public Policy in a Global Pandemic
These two events will be hosted via Zoom in February and March and will feature HGSC Board Member Dr. Daniel Stephens in conversation with a host of relevant female voices from both the academic and public health spheres. These conversations are designed to contextualize the COVID-19 pandemic through the lens of deeply entrenched racial disparities in America and offer insight into how to address them.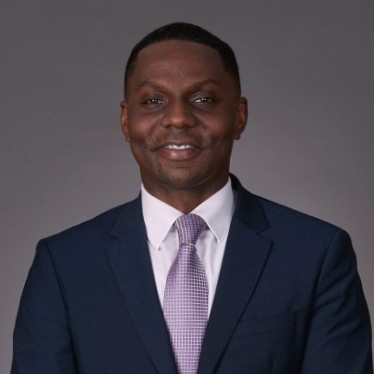 Dr. Daniel Stephens is a pediatrician and the current Deputy Commissioner for Family & Child Health at the New York City Department of Health & Mental Hygiene. He is a public health leader with a record of advancing equity in government --particularly on issues surrounding community pediatrics. In his current role, Dr. Stephens is focused on bringing evidence-based methods for quality improvement to the New York City Health Department as they navigate the complexities of the COVID-19 pandemic. He received his B.A. from Harvard College and his M.D. from Columbia University's College of Physicians and Surgeons.
Part 1: Racial Disparities from a Public Policy Perspective - Dr. Stephens in conversation with Professor Jennifer Hochschild
February 18, 2021 | 4 - 5 p.m. (EST)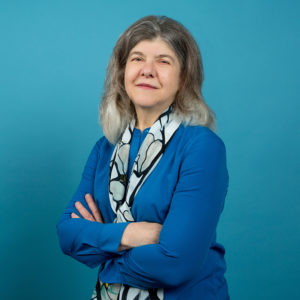 Dr. Jennifer Hochschild is the Henry LaBarre Jayne Professor of Government at Harvard University, Professor of African and African American Studies, Harvard College Professor, and the former Chair of the Department of Government. She holds lectureships in the Harvard Kennedy School and Harvard Graduate School of Education. In 2011, she held the John W. Kluge Chair in American Law and Governance at the Library of Congress. She was President of the American Political Science Association in 2015-2016. Professor Hochschild studies and teaches on the intersection of American politics and political philosophy -- particularly in the areas of race, ethnicity, and immigration -- as well as educational and social welfare policies. She also works on issues in public opinion, political culture, and American political thought, and is currently conducting research on the politics and ideology of genomic science, immigrant political incorporation, and citizens' use of factual information in political decision-making. Before coming to Harvard in 2001, Professor Hochschild taught at Duke and Columbia Universities and was William Steward Tod Professor of Public and International Affairs at Princeton University for almost two decades. She received her BA from Oberlin College and Ph.D. from Yale.
When:
4:00PM - 5:00PM Thu 18 Feb 2021, Eastern timezone

Virtual Event Instructions:
RSVP Here...